Branding
Brand identities, App icons, Illustrations


Next to product design I enjoy working on identities. I think it's fascinating to explore ways that shapes, colours and texts come together to envoke a feeling or communicate an idea.
Mission
I strive to find a story that fits the brand and design the identity around that; forming a consistent look and feel that subtly hints at the core values or functionality.

The above identity was developed for a startup, Third, that offered third-party payment processing. I opted for triangular shapes to complement the name, and to symbolise sending and receiving.

Below are a selection of app icons I have created for other start-ups. Each with a concept that ties in with the brand in subtle, but once you know it, obvious ways.
Process
I first establish a creative brief together with the client, outlining the objective and creative considerations. This is the springboard for all future exploration.

I explore different directions with mood-boards and sketches and continue to iterate on the decided route. After the final touches I deliver a complete styleguide of the new brand.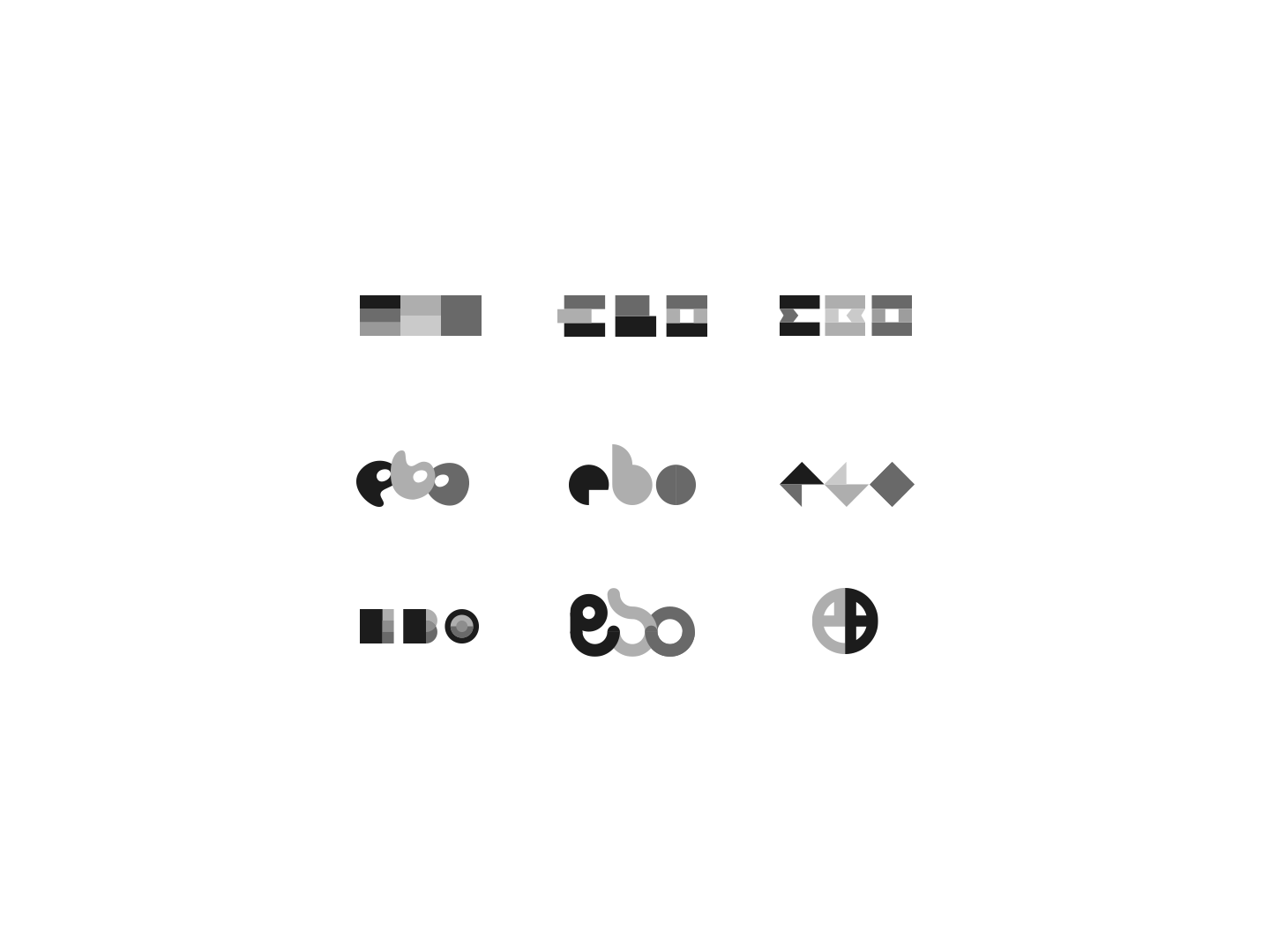 Let's work together!
Do you need help with defining and visualising your brand? Or maybe just freshen up a logo or app icon?
Drop me an line at